UPDATE
by Catherine on 22/03/2023
Just a quick update.... I no longer have a studio at Victoria Works in Chalford, I am working from home for a bit but hope to find new studio space in Cheltenham before too long.
---
New Studio
by Catherine on 18/01/2022
After a bit of a break, I have a new studio! I am now sharing a studio at Victoria Works in Chalford, Glos and am looking forward to starting a few classes again and getting back to work.
---
Same Sea, Different Boat
by Catherine on 18/01/2022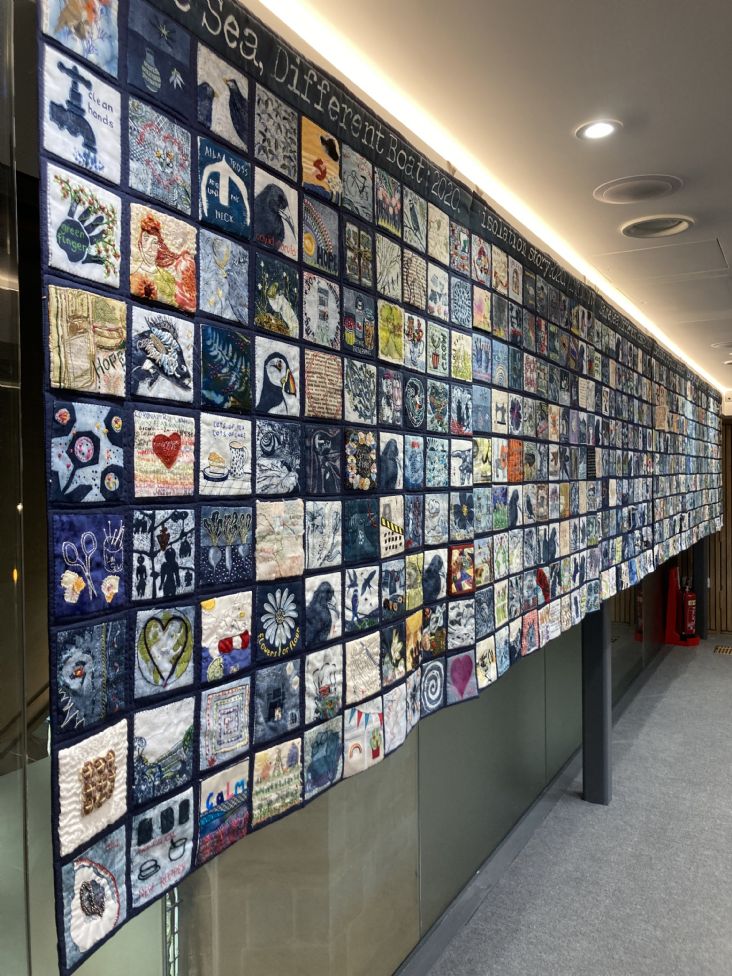 Same Sea Different Boat is now on view at Salisbury Art Centre until 5th March. Well worth a visit to this wonderful space.
---
Nature is amazing!
by Catherine on 30/09/2020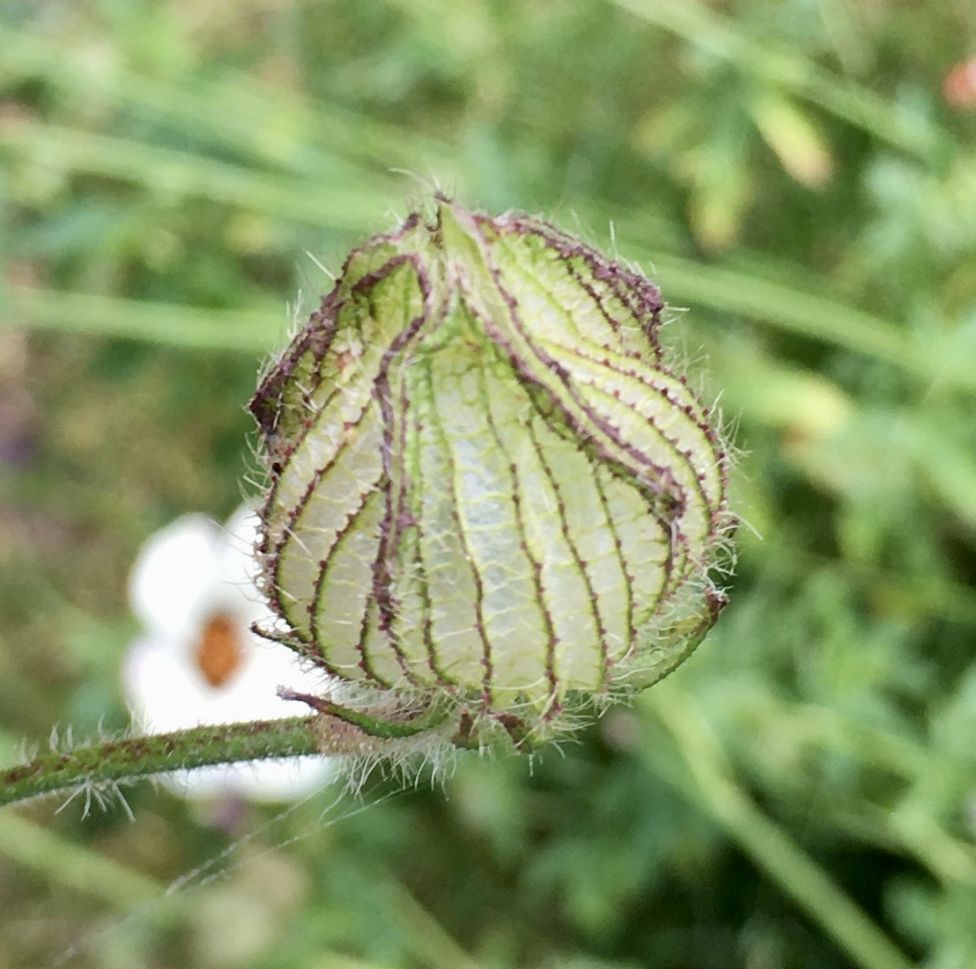 Have been looking through my photos, I seem to have a lot of flower and seed heads. Inspiration for some more work with dissolvable film I think. Last years experiments......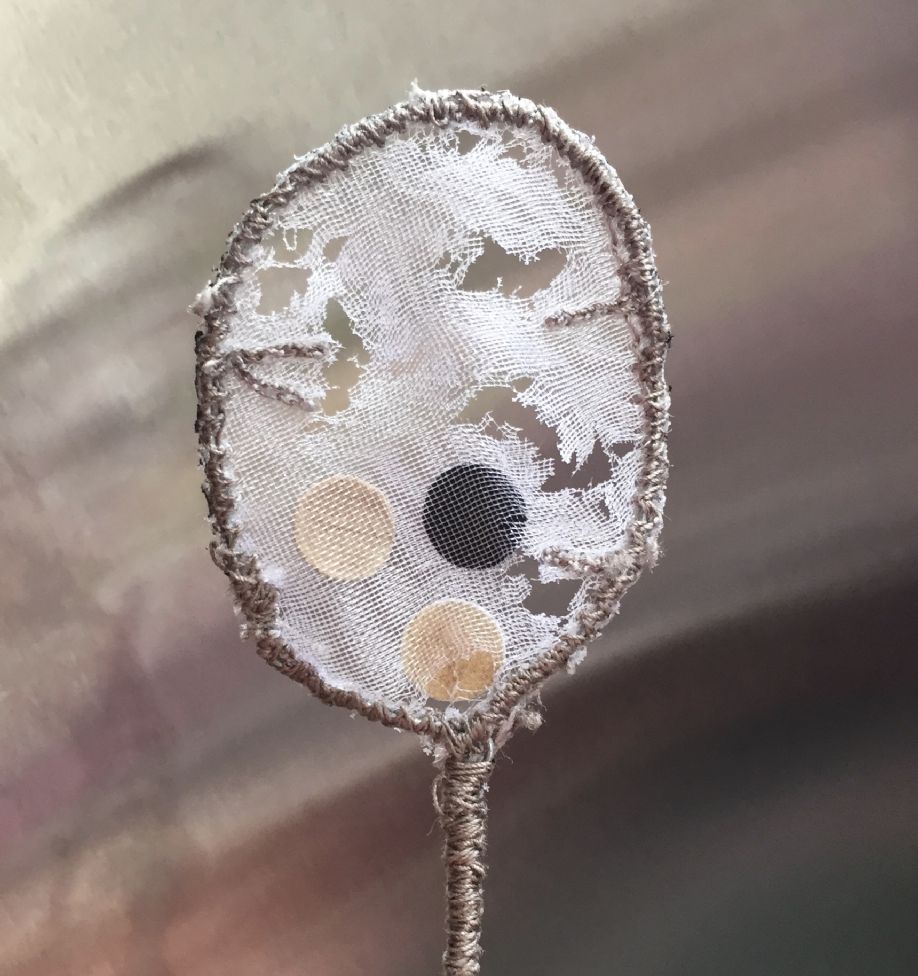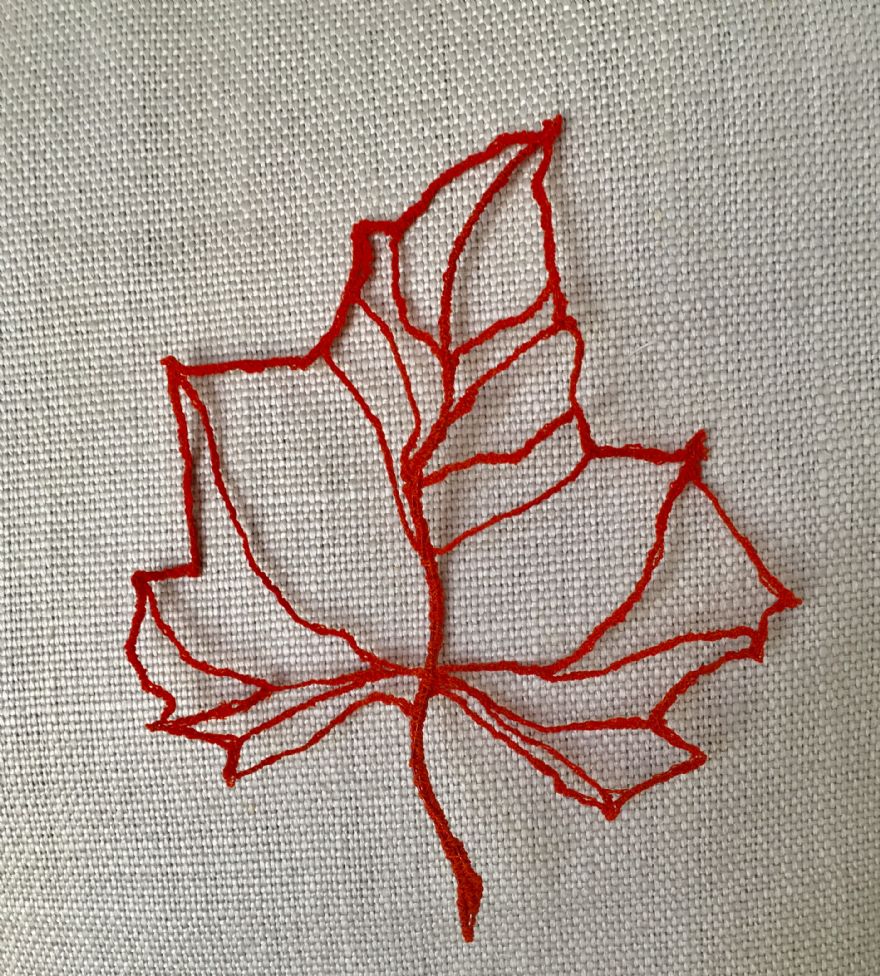 ---
Workshop
by Catherine on 02/09/2020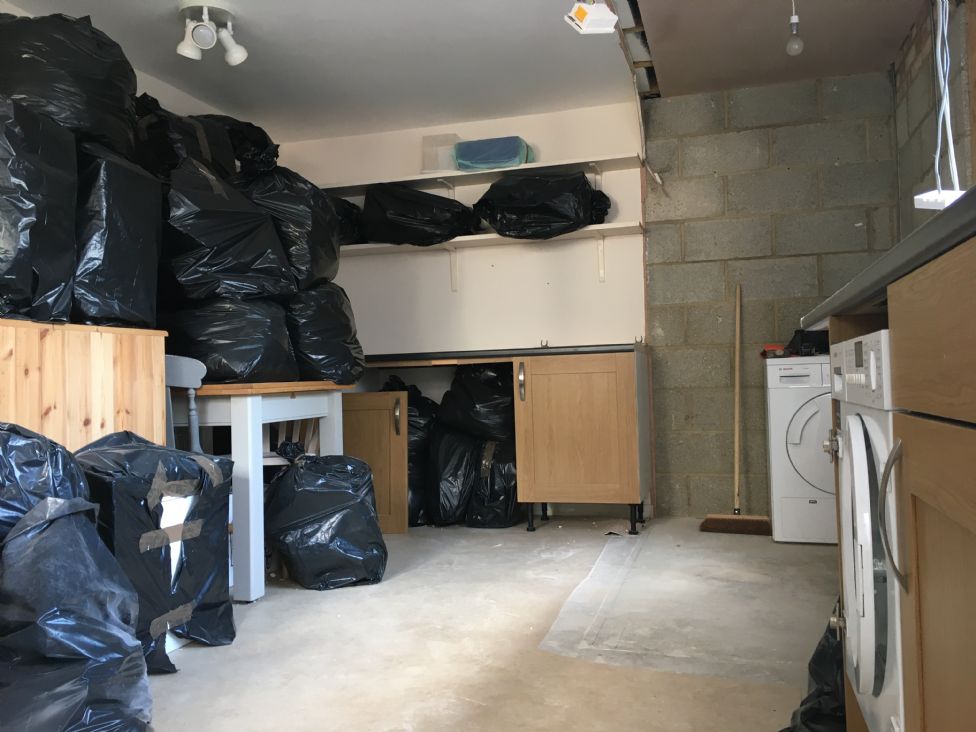 Alterations to my workshop have begun...looking forward to more space and more light, can't wait!
---
SAME SEA, DIFFERENT BOAT
by Catherine on 01/09/2020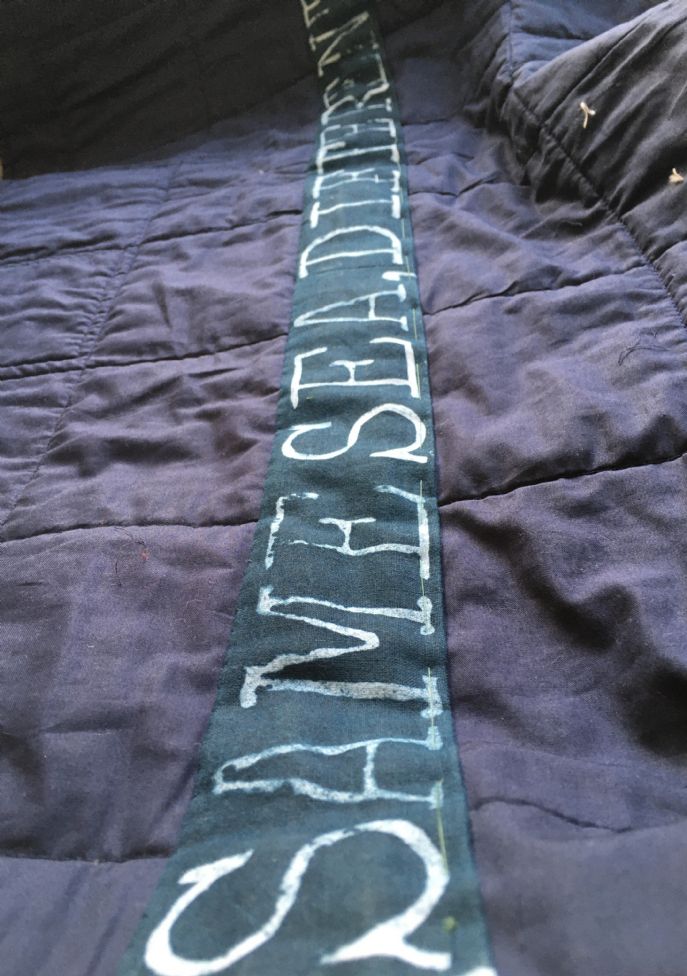 I have so enjoyed working on this project - for more information go to www.suebrownprintmaker.blogspot.com. The printed and stitched squares give an amazing insight into people's lives and feelings during lockdown. I'm making the sample/experimental piece into a finished quilt..... just hand s....
---
During Lockdown
by Catherine on 27/08/2020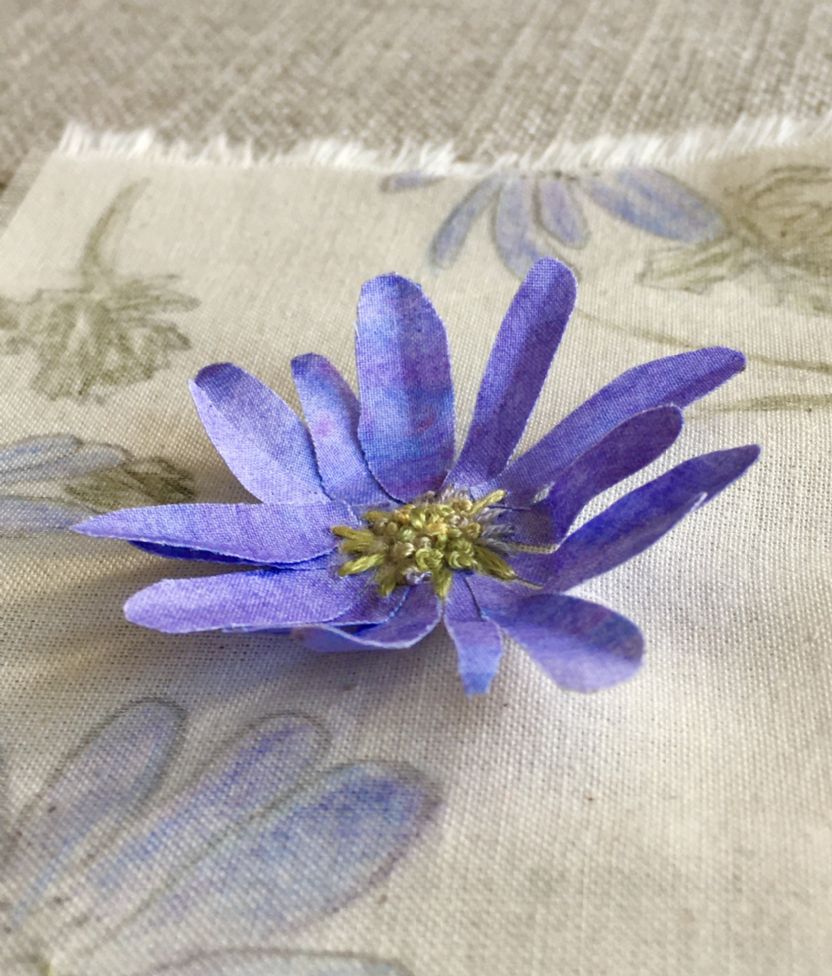 After a few weeks of lockdown I found it strangely difficult to concentrate or get going on anything creative so to give myself a bit of focus, a bit of discipline, I decided on an "I Spy" alphabet. Each day to notice something beginning with each letter of the alphabet, starting with A and to....
---